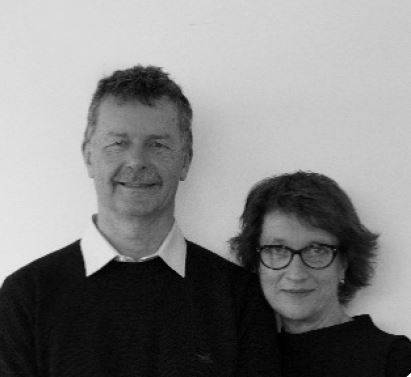 Paul and Sheryl Steens have been working in the beekeeping industry for over 38 years and own 100% of Steens.
They were founding members of the Active Honey Association and were instrumental in building the profile of Steens across the globe.
Paul and Sheryl emphasise innovation inside the firm and are redefining and developing their business model continuously to maximise quality and performance.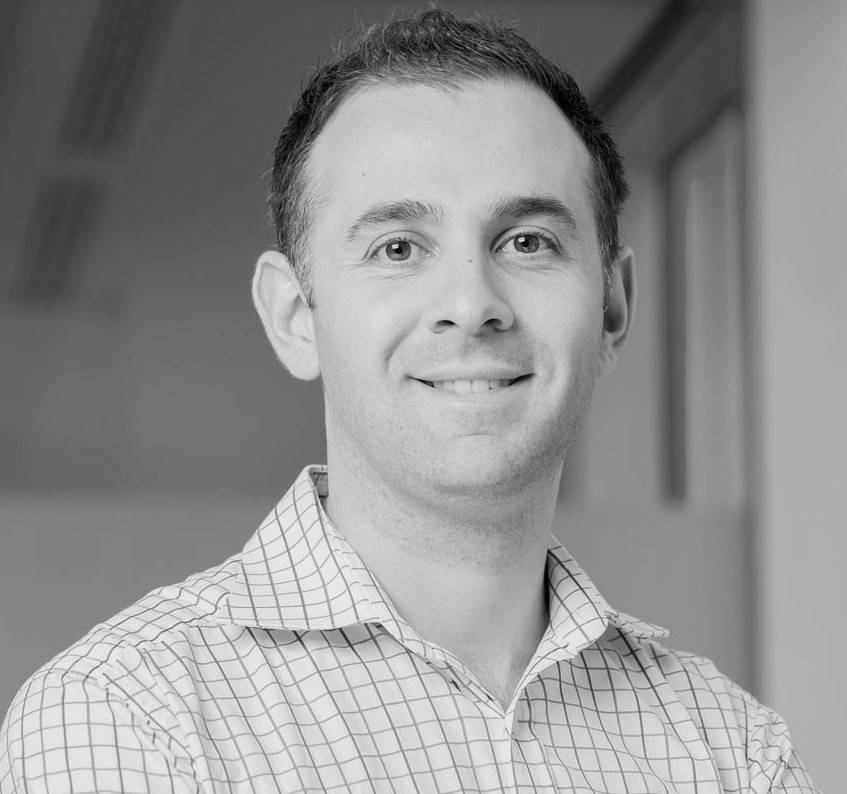 GENERAL MANAGER
COMMERCIAL
Dan joined Steens in 2014 and has over 19 years of Sales & Marketing experience in the food and nutraceutical industries.
Dan determines the strategy for the branded business at Steens.In previous roles Dan worked for GlaxoSmithKline (GSK) on international strategy for key brands in their Consumer Healthcare Division. He has also led the geo-expansion and growth of supplement brand Maximuscle, Europe's largest sports nutrition brand.
Dan has a Bachelor of Commerce, with a double major in Marketing & Management.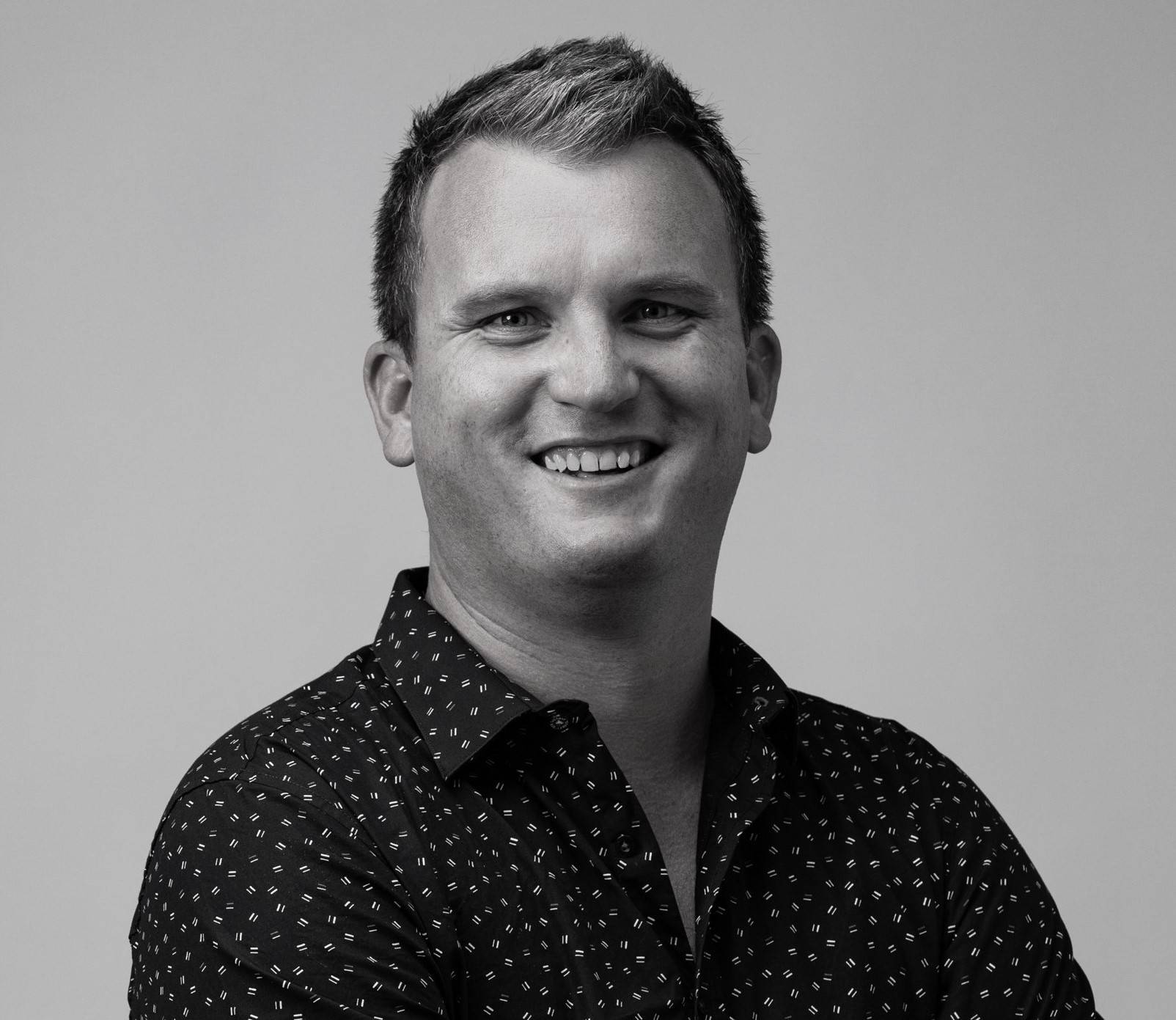 gENERAL MANAGER
OPERATIONS
Adam joined Steens in 2017 and has over 10 years of Sales and Marketing experience in the Consumer Goods industry.
Adam is responsible for Operations at Steens, which ensures high quality products are delivered to our customers around the world. This includes overseeing Land, Apiculture, Manufacturing and Supply Chain.Previously, Adam worked for Constellation Brands as National Field Sales Manager where he played a key role in transforming route to market and executional excellence.
He has also previously held various Business Manager roles in the food division of Coca-Cola Amatil with oversight of the NZ and the South Pacific markets.
Adam has a Bachelor of Business Studies degree, with Honours in Marketing.