Welcome!
Paul and I started Steens Honey nearly 40 years ago, and we're still just as passionate about our bees as we always were. I love using our deliciously raw, grainy honey to create recipes with ingredients fresh from our garden in Papamoa Hills.
---
I'm a little stumped for words on what to call these... Smoothie Blocks, Smoothie Creams, Nice Creams, Tropical Frozen Honey Smoothies! Anyway it's just simply semantics in the long run as they are so quick and simple to make and a delicious healthy treat for the entire family.

It is winter in NZ as I write this but I'm hearing of my friends in the Northern part of the world dealing with heatwaves and temperatures recorded as some of the hottest ever. This recipe has only 5 ingredients, it's cooling, soothing, moreish and made in minutes (not allowing for freezing time) and just perfect on your hot days or cold days anytime of the year.  
I have a stash in the freezer for Paul as he loves them for dessert, and after a day on the farm as a homecoming treat. The grandchildren love smoothies and being frozen on a stick they seem to delight in them even more. Our youngest was a terrible breakfast eater and I struggled getting her to begin the day with anything inside her and was riddled with guilt sending her to school on an empty stomach. She mentioned after she was enjoying one of these for dessert the other day that she would have happily eaten these every morning. If only I'd known sooner!
They are nutritious with wholesome, delicious ingredients, you can get happily creative by adding other things, change up the fruit and create your own incredible healthy treats. I really hope you enjoy these 💛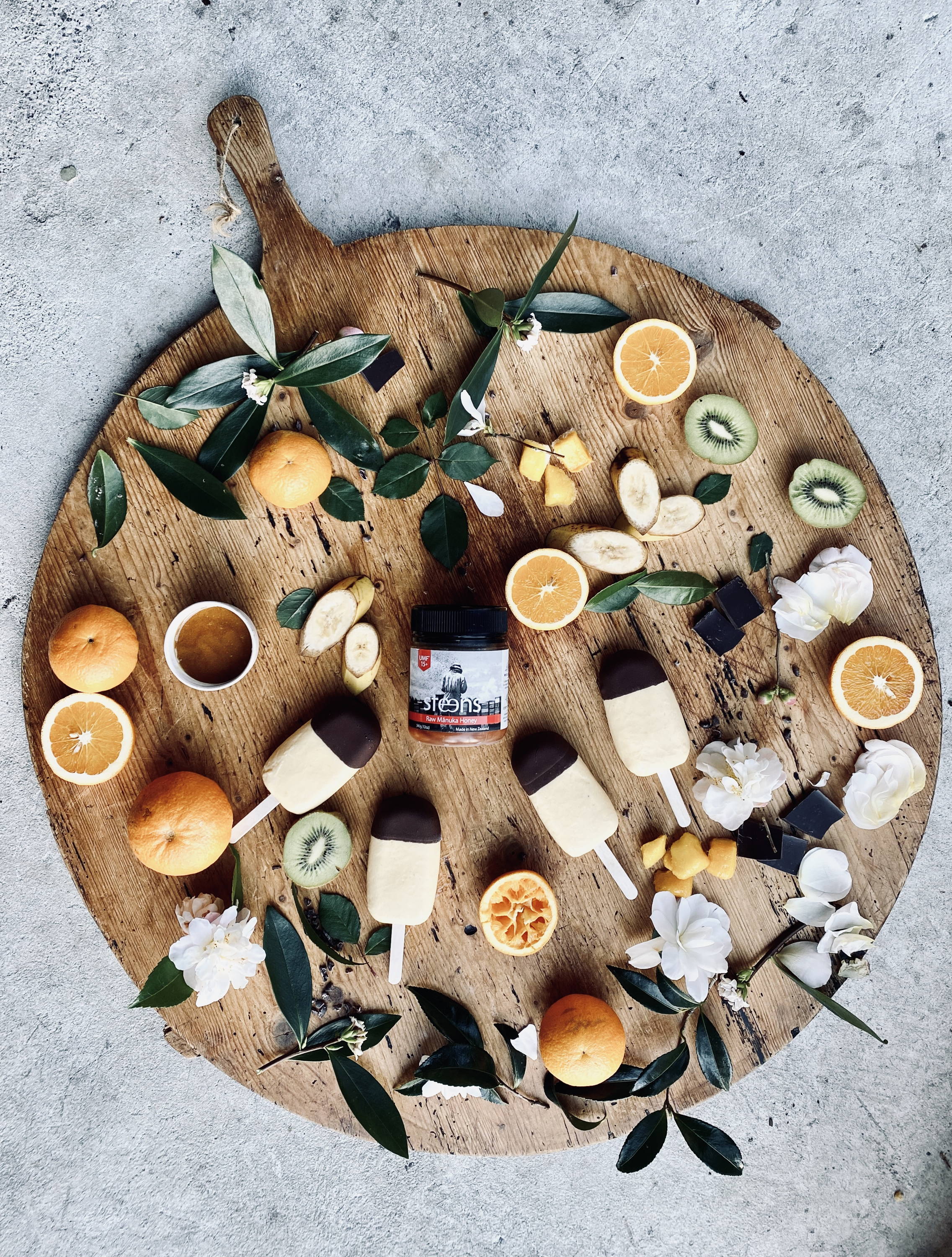 INGREDIENTS
Makes 4
1 cup frozen mango 
1/2 banana
4 tbsp plain yoghurt
1 tbsp Manuka honey (UMF10+ and UMF15+ from our Daily Range are pictured) - add more honey if you prefer these a little sweeter.
Juice of 2 small oranges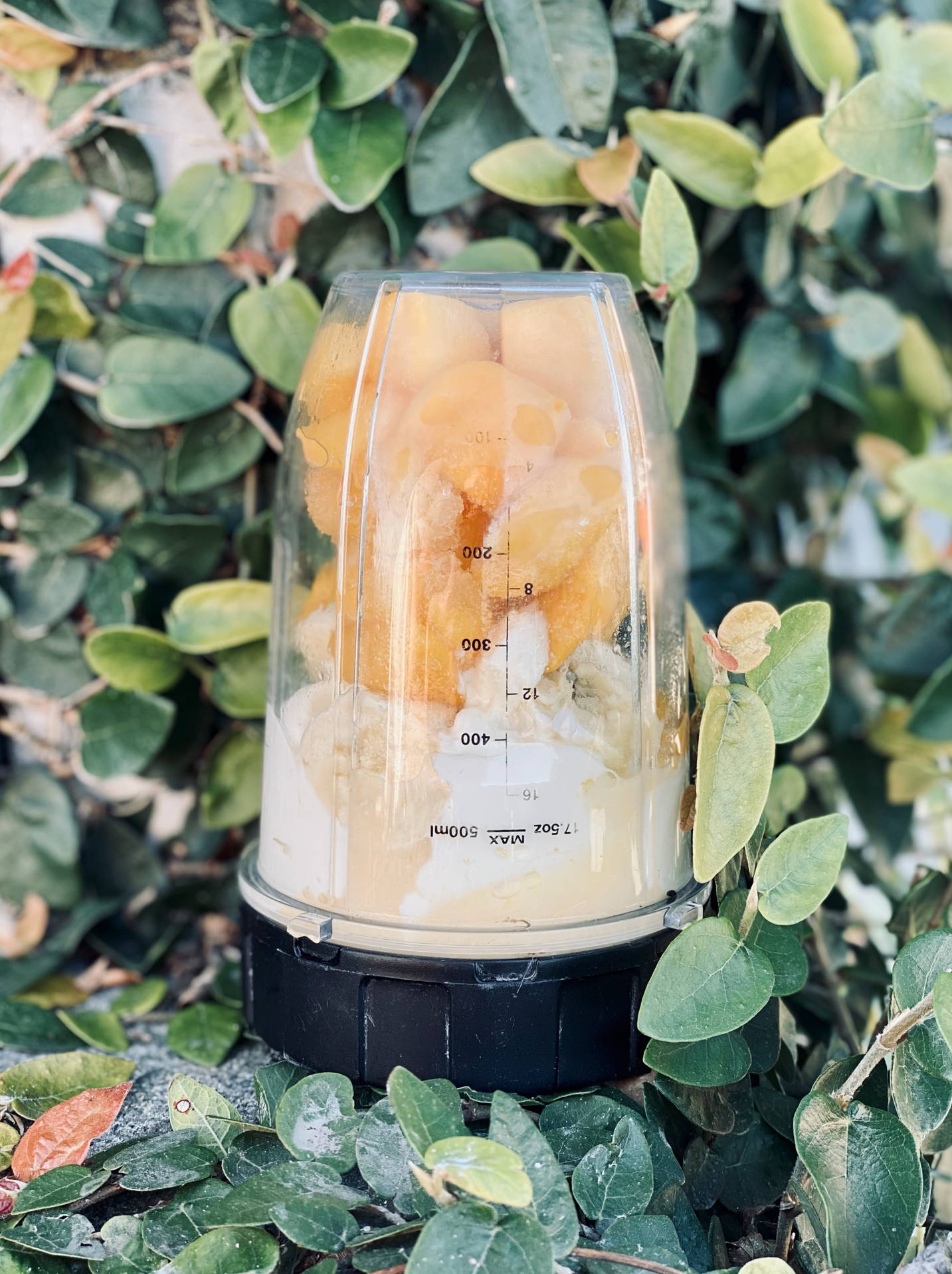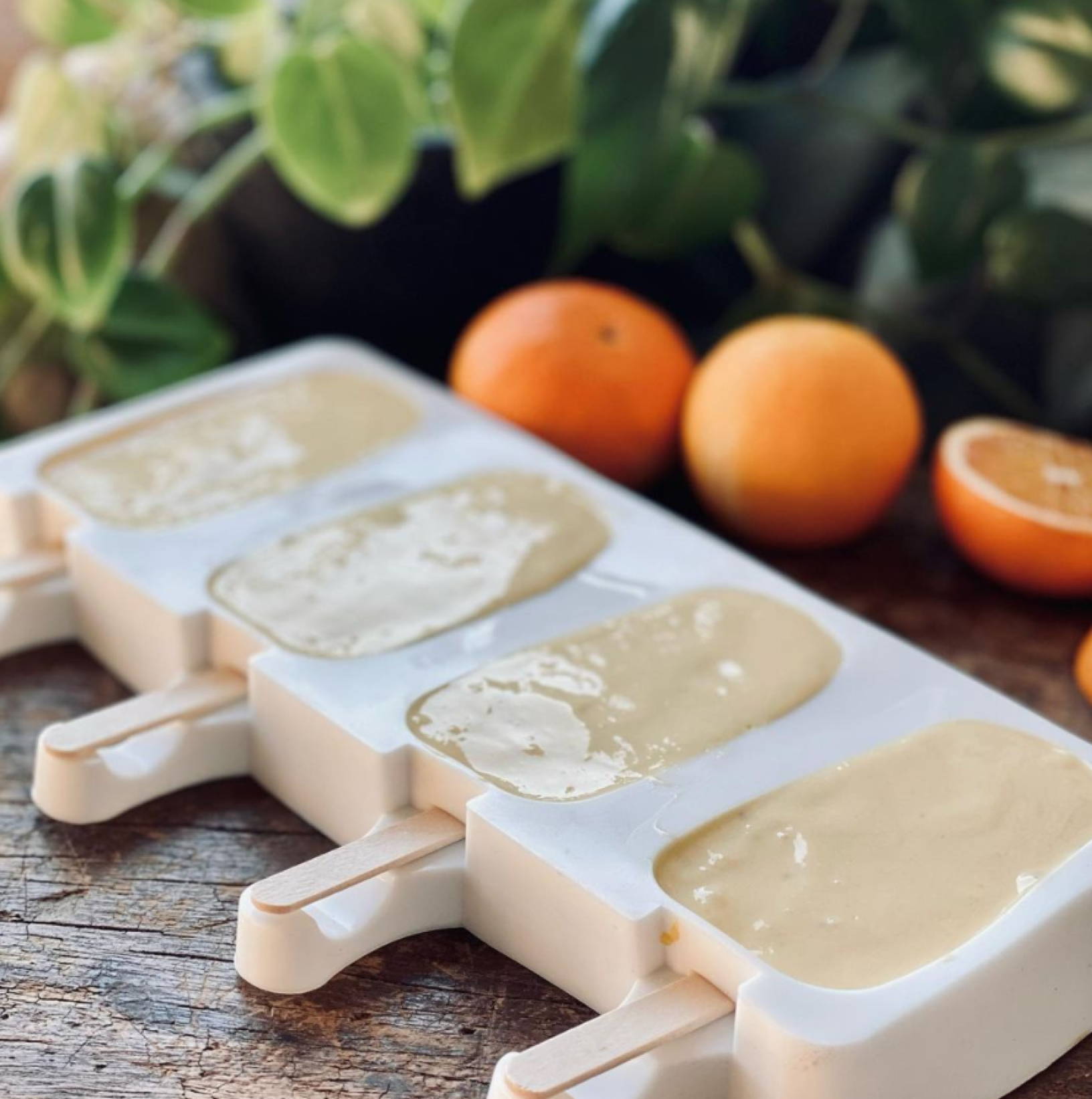 1
Whizz all of the ingredients together in a blender and when smooth and combined, pour into your molds (I have used lots in the past but I find these ones are by far the best). Pop the filled molds in the freezer for 15-20 mins to set a little and then poke your sticks in.
•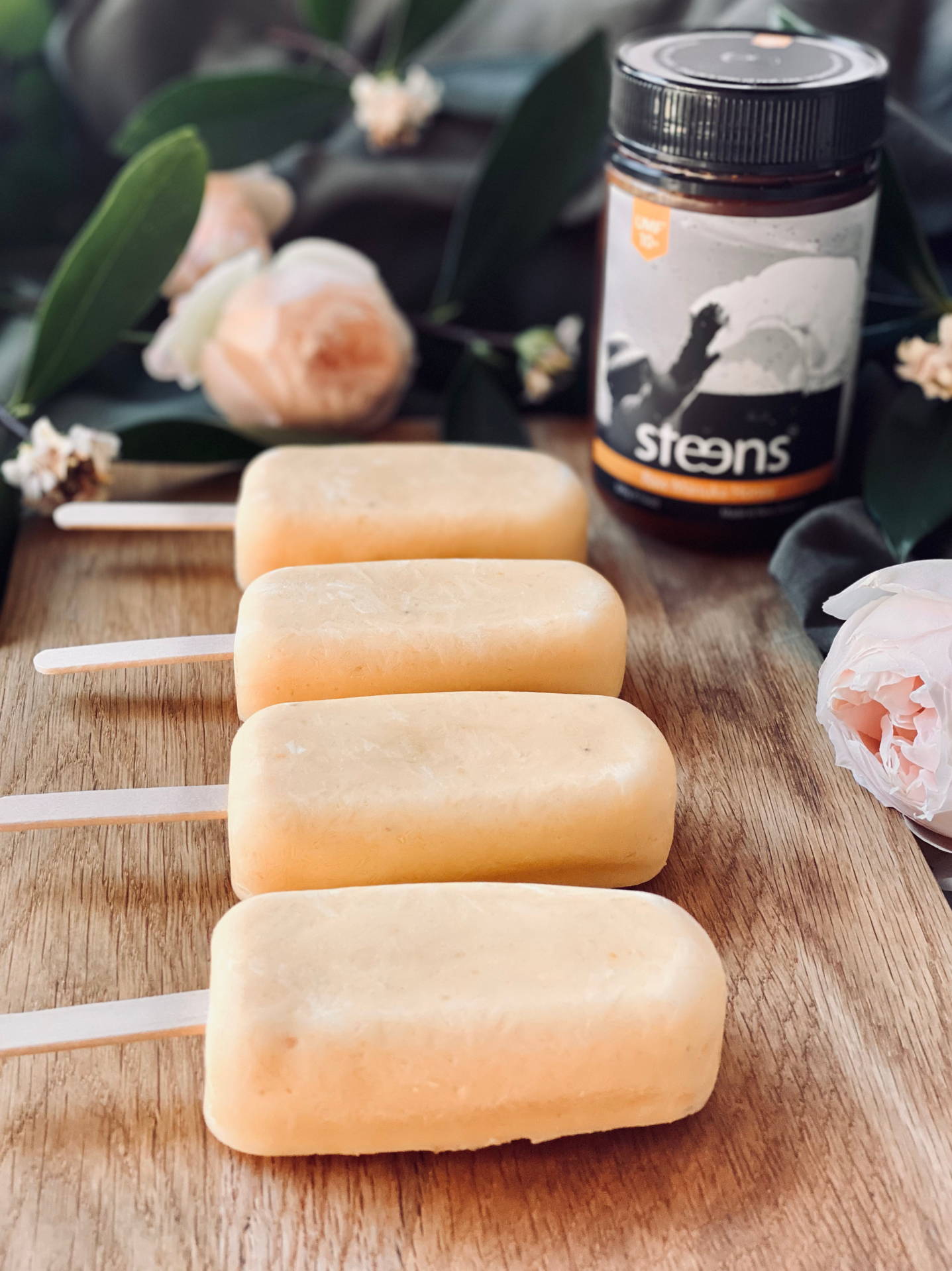 2
I use organic ingredients whenever I can. The toppings are your choice, these are covered in an Organic 85% Dark Chocolate that I borrowed from Paul's Chocolate Shelf (yes, he has a chocolate shelf!) but you can certainly make your own refined sugar free version.  
•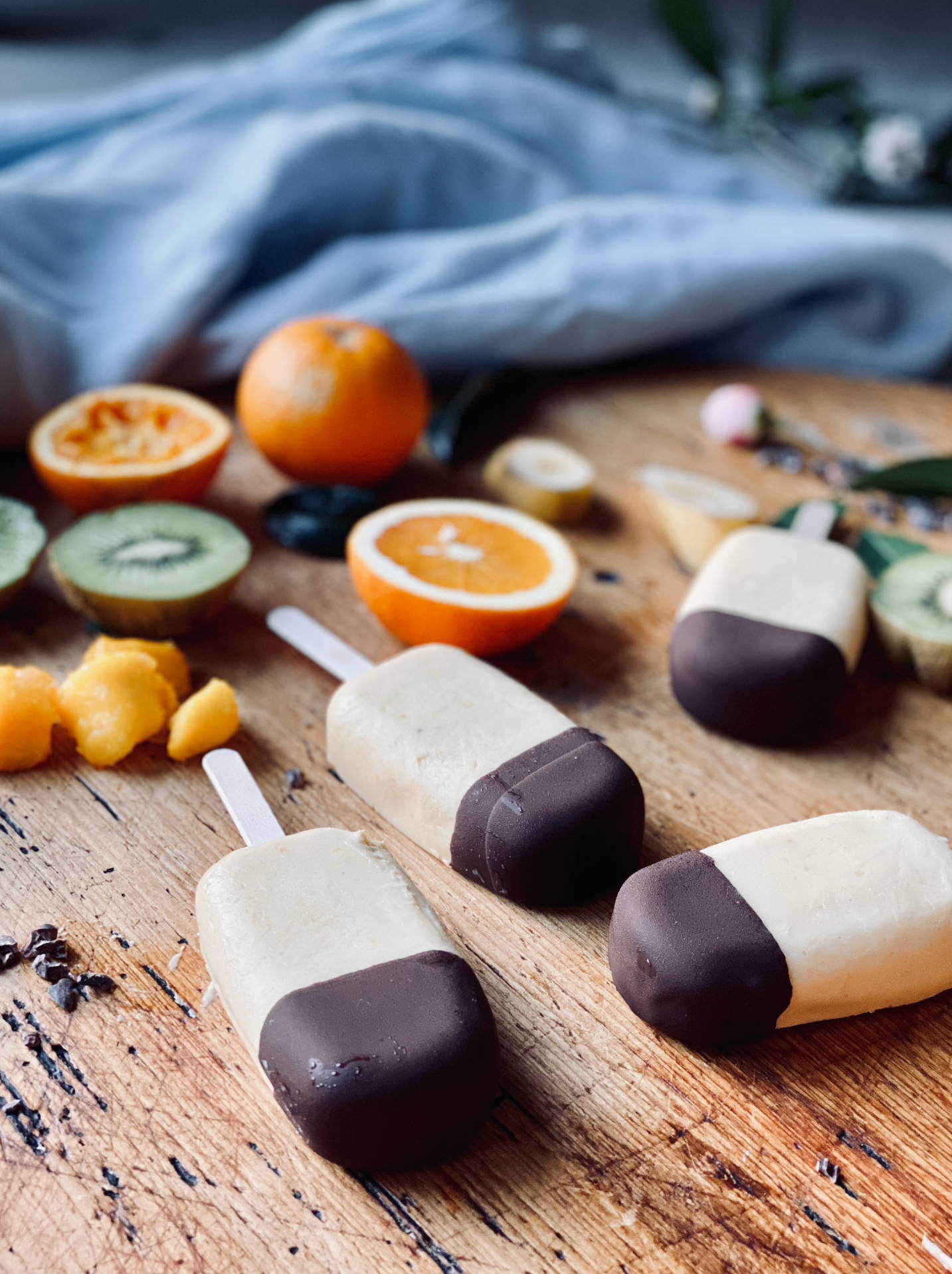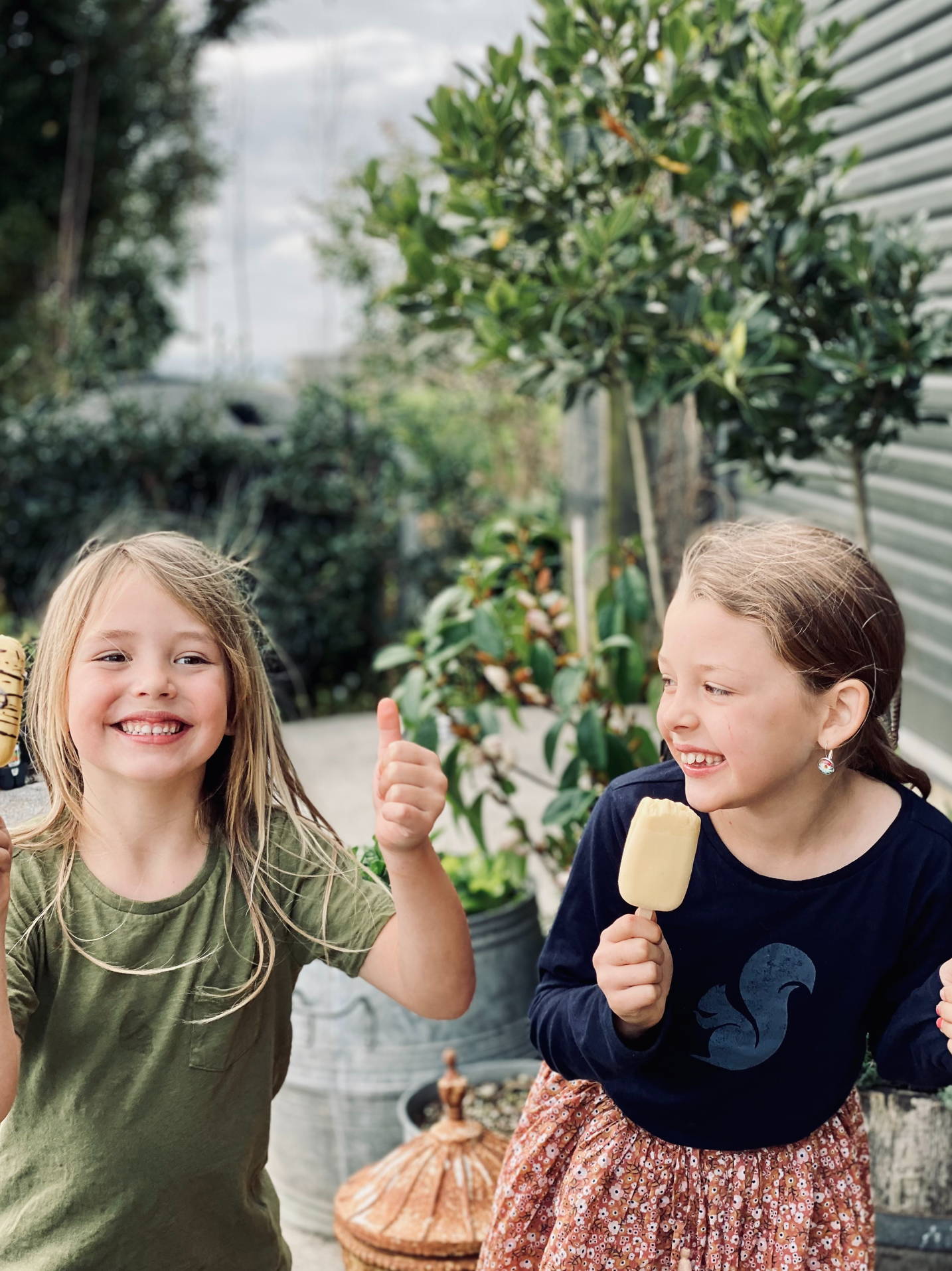 3
Try this....
In a pot add
1/2 cup deodorized coconut oil
1/2 heaped cup cacao powder
1 tsp pure vanilla
Stir all together on a low heat to melt and combine, cool a little.
Then add 2 tbsp Steens Manuka Honey, combine and drizzle over.
•
---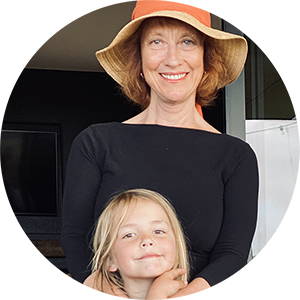 ---
---
We'd love to see you on social!
Or sign up to our emails and receive $50 of your first order.... I know, right? *gasp