Cold Pressed,
Raw Manuka...

We've been beekeeping for over 34 years so we know a thing or two about honey. Subjecting our Manuka to high temperatures just isn't in our thinking. You won't find us cranking up the heat to 70C (158F) and creaming our honey.

Studies have shown that the flavonoids and enzymes which give Manuka it's unique qualities are damaged through these heating processes. Most commercial honeys are creamed which means the honey is processed twice and the natural crystals are melted out to give it a smooth consistency.Steens Manuka is different.
Our honey is raw & unpasteurised which means the natural crystals & properties are retained. Its like dipping your finger straight into the honeycomb!

Learn more about cold pressed honey >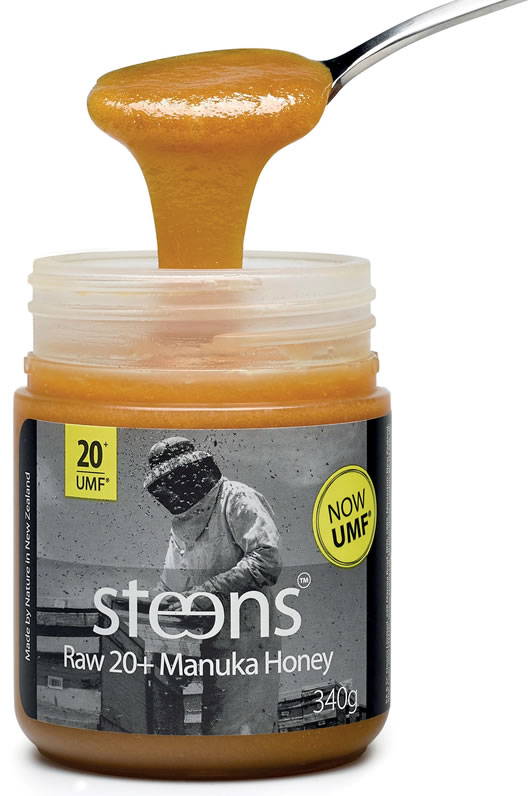 Bee Bread is among one of the oldest dietary supplements known to man. Steens Honey is unique to other Manuka honeys because it contains the highest levels of a naturally occurring substance called Bee Bread. Bee Bread is essentially the food that the worker bees use to make Royal Jelly. It is widely recognised as a nourishing and complete natural food. It is rich in protein, minerals, B-group vitamins, flavonoids and which add to the unique properties of Steens Manuka Honey.
Learn more about bee bread >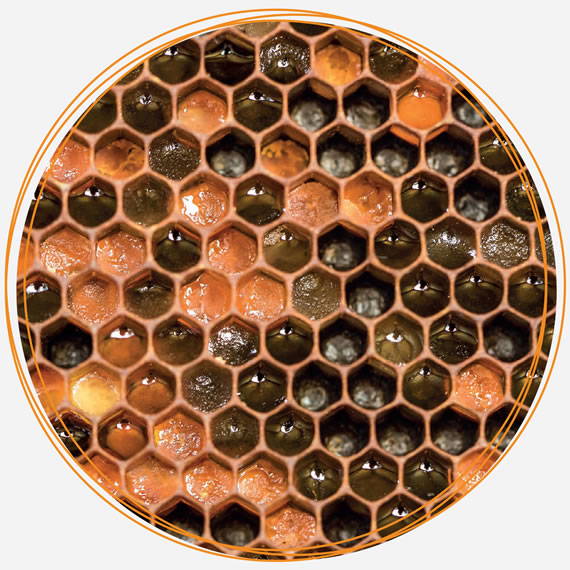 Steens is one of the few vertically integrated Manuka honey companies and as such we are able to fully trace our honey back to source. We have developed a unique integrated hive management system called 'Hive Tracker' which allows us to collect data on over 60,000 hive components every minute, giving us world class research and hive management capability. Every pot of Steens honey has a trace code which can be used to trace your honey back to the region it was harvested from.
Customers can enter the trace code at steenshoney.com and trace their honey pot back to the hive.
Learn more about our track & trace program >