If you were to take a trip to New Zealand, you would be greeted with green rolling hills, picturesque views, long sandy beaches and an endless list of outdoor activities to suit the whole family. Being named one of the most photogenic places on earth, be warned... you may not want to leave!
We are an easy-going bunch, we are diverse, friendly and take huge pride in welcoming people from all over the world to enjoy the cleanliness and purity of our country.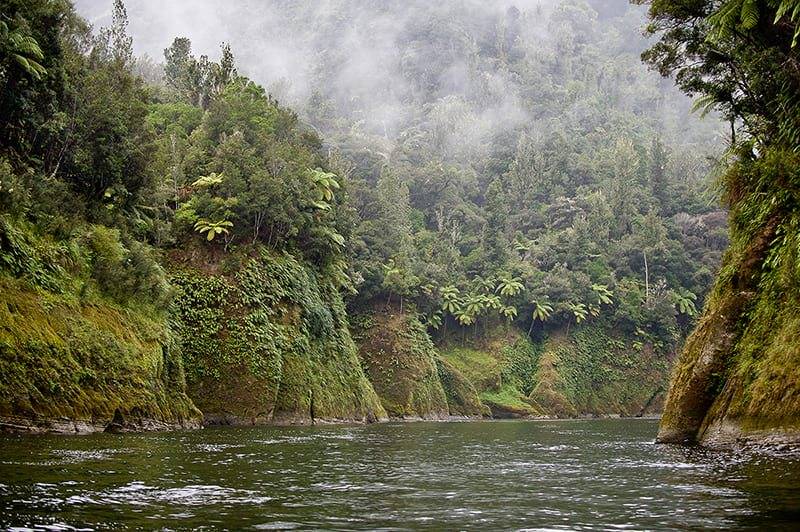 New Zealand is also home to the native tree Manuka, which is the vital ingredient to take honey from a natural sweetener to so much more.
The ornate Manuka flower is a fickle beauty, only appearing for a short period of time during the summer months, and only if conditions are suitable. 
When you are purchasing Manuka Honey, the main factor you want to look out for is that the labelling has a UMF certification. This is your proof that it has been independently tested and certified by the UMF association of New Zealand and certified as pure under New Zealand Governments stringent guidelines. All of our MGO graded Manuka Honey has been independently tested and certified as genuine Manuka Honey with the tested levels of methylglyoxal shown on the front of the label.
Click here to check certification of your honey
•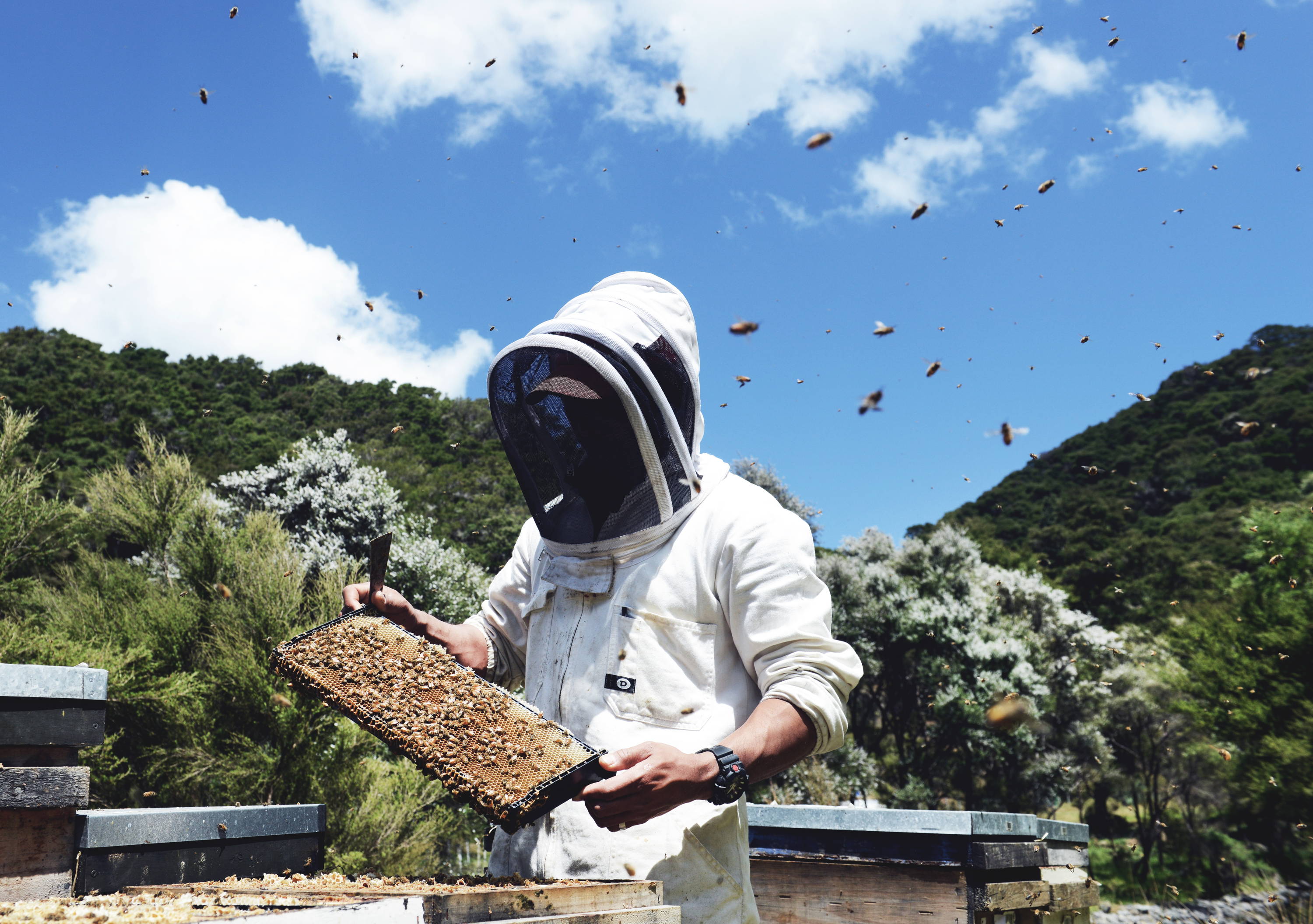 Where is my Manuka honey from?
As a consumer, you have the right to know here your honey has come from, which is why we offer a hive tracker so you can find out where your honey has been harvested from. On your pot of honey you will have a trace code, which you can enter below to learn more.
Our honey is ethically and sustainably sourced, and we work closely with our land partners to ensure that we get the best results for everyone – happy people, happy bees, happy honey!
Click here to trace your honey back to its source
•
The North Island Central Plateau is a volcanic plateau covering much of the North Island of New Zealand with volcanoes, dramatic lava plateaus, and bubbling crater lakes.  
The area contains a mix of mighty hardwoods, rough forested hill country and a barren scrubby area known as the Rangipo Desert, and is populated by deer and many different species of native birds such as the kokako, kiwi and blue duck; and several different varieties of geckos and skinks lizards.  
•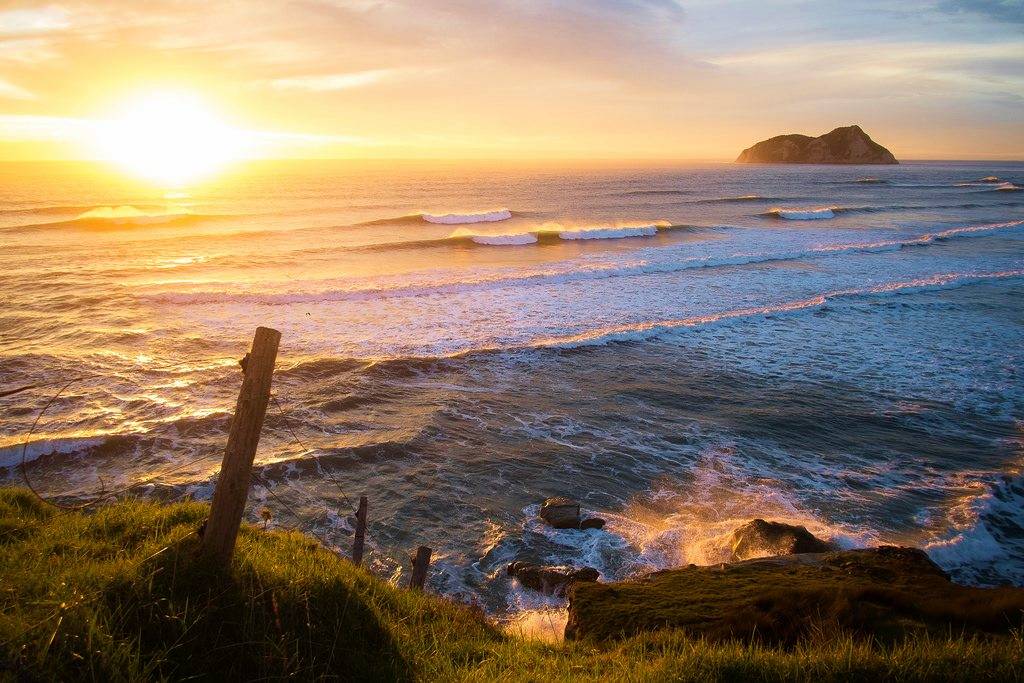 The Eastern Cape is the easternmost point of the main islands of New Zealand. Its Maori name, Te Tai Rawhiti means the Coast of the Sunrise, reflecting the fact that it is the first part of the New Zealand mainland to see the sun rise.
The region is sparsely inhabited and isolated, with small settlements mainly clinging to small bays and world class surf beaches along the eastern shore. Inland, the land is rough, predominantly forested, hill country, interspersed with quality vineyards, groves of citrus, magnificent trees and wild rivers that meander towards empty beaches. A spine of rough ridges dominates the centre of the region.     
•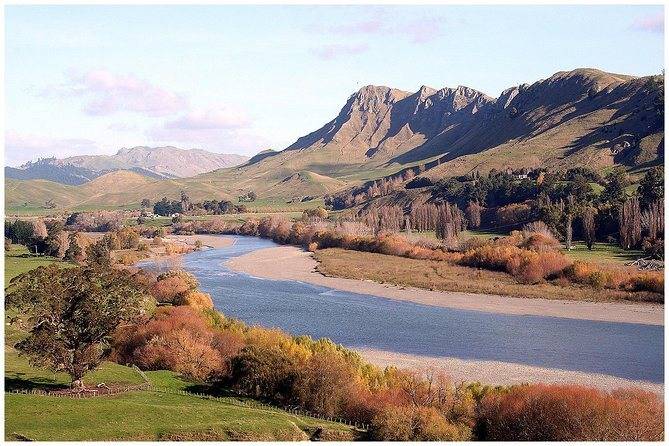 Consisting of hilly coastal land, floodplains, rivers and the wide fertile Heretaunga Plains, the Hawkes Bay region is generally dry and warm, with the record for the most sunshine hours in a year for a north island centre. It is renowned for its horticulture, with large orchards and vineyards on the plains.   
•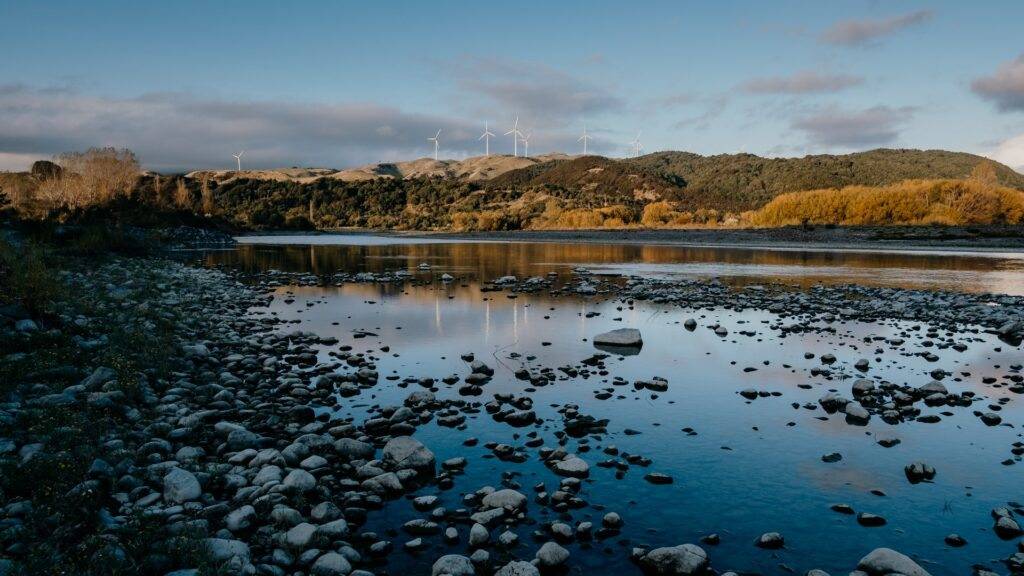 The Manawatu district is one of the most important pastoral areas in New Zealand and includes both plains and hills. Well known for its views of the Central North Island volcanoes on clear days, the western coast of the Manawatu district has swimming beaches and large sand dunes, while the Ruahine Ranges in the east has walking tracks and views over the district from the Wharite mountain.  
•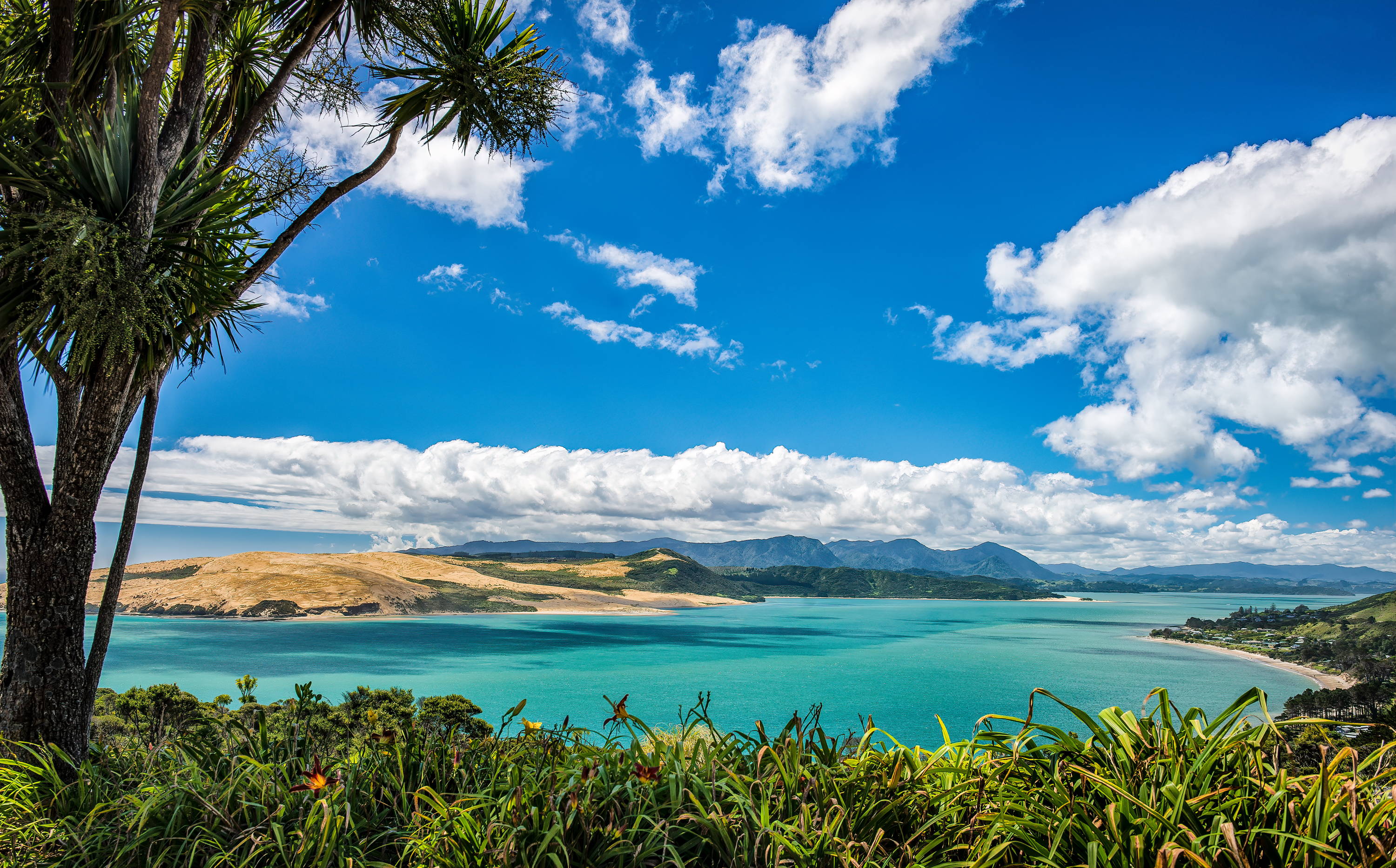 Referred to by locals as the 'winterless north' due to its mild climate, Northland is the northern most region of New Zealand.
Sparsely populated, Northland is a forested, subtropical region, framed by the Pacific Ocean and Tasman Sea. Home to the Bay of Islands – an area studded with sheltered beaches, wineries and colonial-era towns, its also home to Ninety Mile Beach which is well known for its towering sand-boarding dunes, and to some of New Zealand's oldest and most majestic kauri tree forests.  
•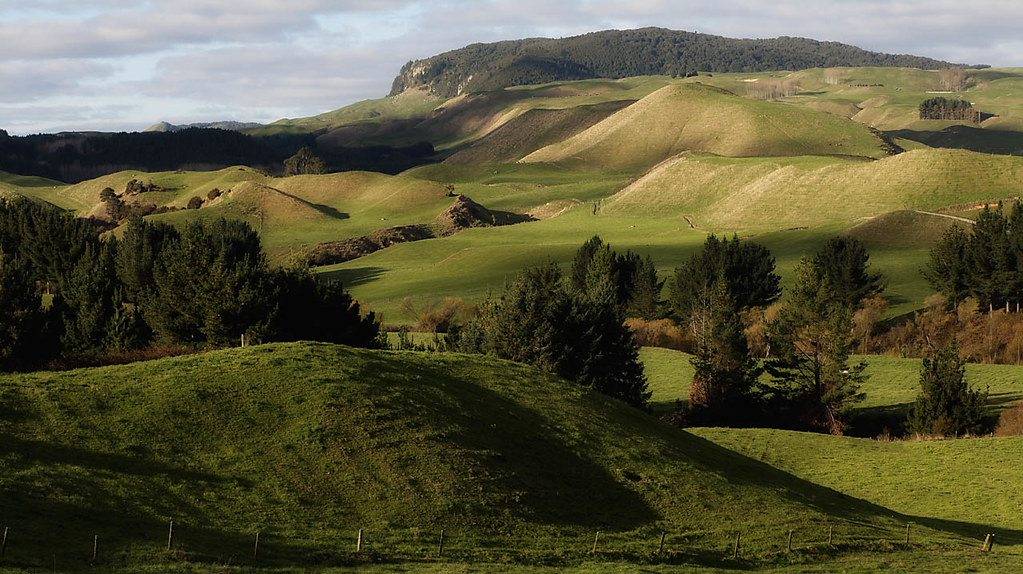 The South Waikato District lives at the heart of New Zealand's North Island. Known for its stunning lakes, rolling green hills and beautiful forests, the district's main industries are forestry and timber production. Several hydroelectric projects are located at the district's western edge.  
•
---
---
We'd love to see you on social!
Or sign up to our emails and receive $50 off your first order.... I know, right? *gasp